Hi guys,
Unfortunately according to our BBC homeboys, it may well rain tomorrow.
If that is the case, instead of our planned photo walk we will have an indoor bokeh practical. Bokeh is the term for the unfocused dots of light in an image (as seen on the film Scott Pilgrim vs. The World)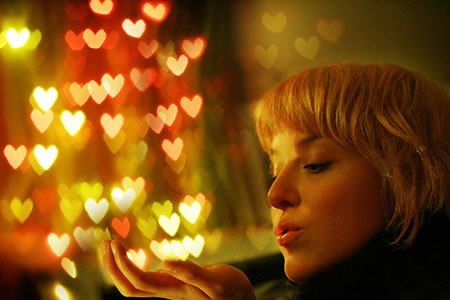 This is made with some card cut out into a certain shape and stuck over any camera lens…but spoilers!
See you tomorrow in lecture theatre 6!
Hannah